Commercial Interior Design Awards 2019
We're all in a spin this month – quite literally, as we showcase one of our award winning 360° visualisations produced for our client Perkins & Will.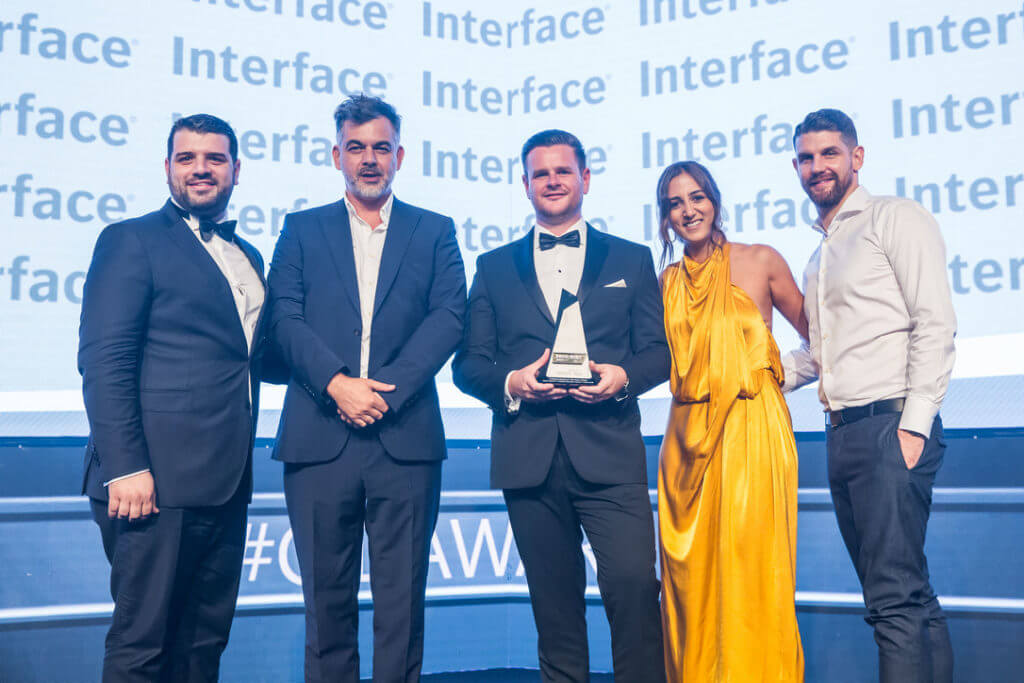 The Dubai Perkins & Will team picked up Interior Design of the Year trophy as part of the Commercial Interior Design Awards 2019, for Saudi Aramco's fourth industrial Revolution Centre.   We helped the team of architects and designers translate their winning concept through visual CGI's and a 360° view.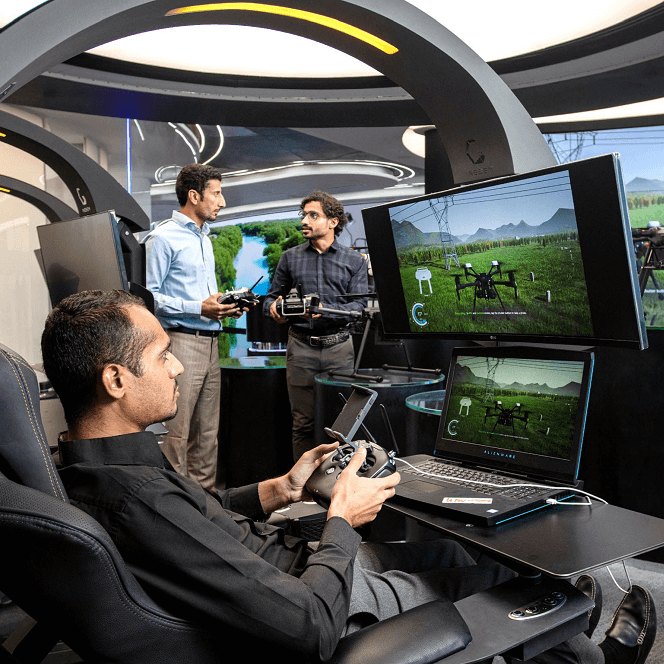 "We're super happy about this win and it is pretty unexpected but it was a result of a really strong collaboration. We had a great integrated team between the client Saudi Aramco and Perkins&Will as part of the DAR Group and that is what has led to this success," said the Perkins&Will team. 
The judges praised the project for its strong use of lighting and integration of technology. You can read more about the shortlist for this years competition here.
[Reference commercialinteriordesign.com]