Introduction
Architectural visualisation has become one of the most powerful marketing tools in the property development industry. In the fast-changing world of digital marketing it's important that developers keep up to date with the latest developments in this field to address the challenges of a constantly evolving marketplace. In this post, we'll define architectural visualisation, show a few examples of how it's used in business today, and provide the top tools to get started with it in your company.
What is architectural visualisation?
In architectural visualisation a computer generates photo-realistic images using three-dimensional modelling software. These images are usually created for presentation and marketing purposes, and to conceptualize design ideas. In most cases they take one of the following forms:
3D Architectural Rendering. There are three main types – interior, exterior, and aerial renderings. A fourth type, which is being used with great success, is the 'lifestyle' shot. It is usually a close-up view that captures the essence of a desirable lifestyle that is being promoted as an essential part of the marketing package.

Panoramic Rendering. This provides a full 360 x 360 degree view of the entire environment as viewed from a single camera position.

Virtual Reality. This immersive technology provides an experience that makes clients feel that they are actually inside a residential or commercial space. Two panoramic renderings viewed from cameras that are slightly apart offer an accurate portrayal of actual three-dimensional space. Architectural designs can be presented in the best possible way giving you the edge on your competitors who only use computer generated imagery (CGI).

Film and Animation. A short computer-generated architectural film that takes the client or buyer through the project. It gives the person a complete understanding of the architectural spaces, landscaping and environment, and the director has complete creative control. It is crafted to direct the viewer's attention in a specific way, in this case to whatever the marketing campaign requires. Soundtrack, live action inserts, branding graphics and storytelling combine with animation to achieve the ultimate marketing tool, making it a medium that is particularly good for property branding development.

Realtime Renderings. The rendering time of these animations is so short that they seem to be generated instantaneously, in real time. The gaming industry has used this technology for decades but it has not been used in architectural visualisation and property marketing until recently. Why is this the case?
Firstly, until now the process has been too expensive to fit the budget of most architects and designers. Secondly, this medium does not give the architect or developer the creative control over the viewer's attention that 3D architectural renderings and animations do. The viewer has total freedom to experience the architecture as he or she wants to. Used as a design tool, it has unprecedented potential. It gives both the architect and the developer a completely immersive experience of the project, providing the ideal platform for realistic and well-considered feedback. This is the backbone of a sound design process.

Augmented Reality. This is an interactive experience using the latest immersive technology that superimposes a computer-generated image on a user's view of the real world. Therefore, a potential buyer is able to stand in front of the actual site where their future home or commercial property will be and view the building as it would look in its real environment. This composite view can be even more alluring than virtual reality, providing the client with an enthralling experience that has immense value for marketing.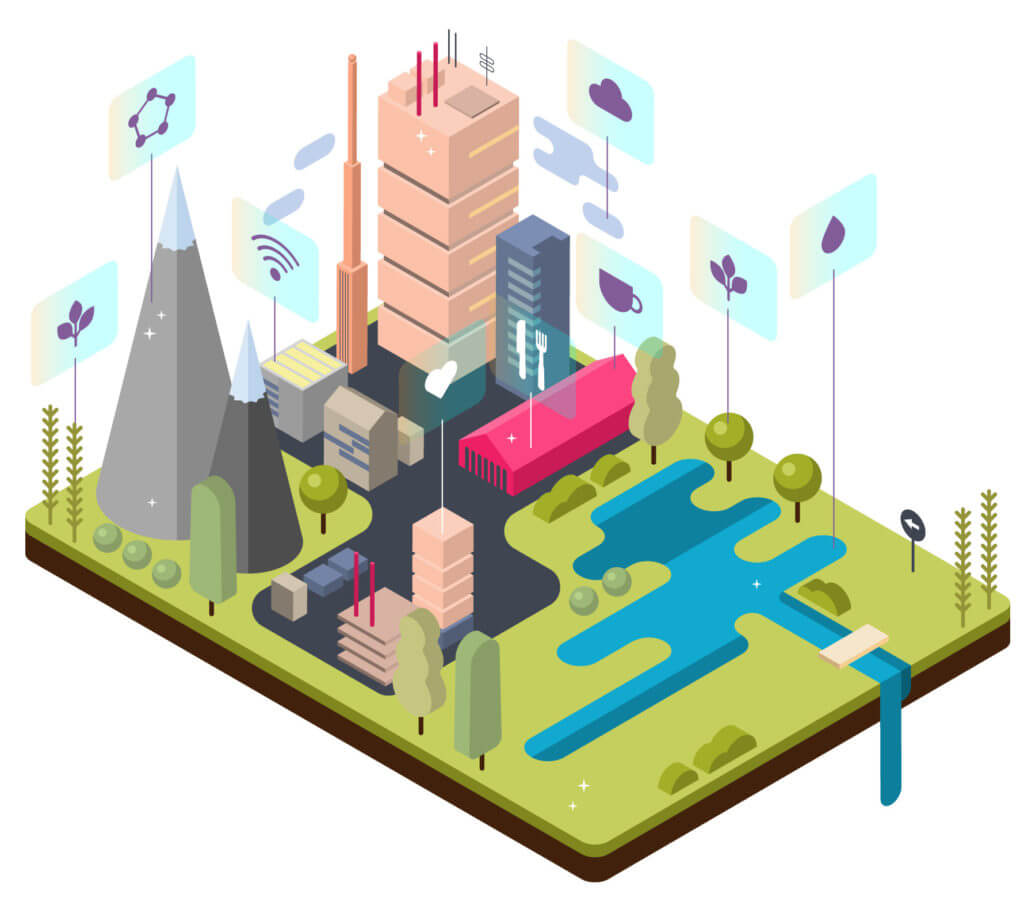 Why is architectural visualisation important?
Architectural visualisation is transforming real estate marketing. Traditional property marketing and sales strategies in this field are unable to compete with what architectural visualisation can offer. Never before has a potential homeowner or property developer had the opportunity to experience a piece of unbuilt architecture so vividly. The power of these immersive digital experiences is decisive in giving your company the lead.
You can market your projects in multiple ways using 3D architectural renderings:
Clients can download both stills and interactive architectural visualisations on their computer or any handheld device, making the sharing of them easy and convenient.
A comprehensive marketing campaign using brochures, billboards and other advertising platforms can be driven by these CGI images
You can use renderings to promote your projects with ease on social media platforms
3D visualisation is an invaluable design tool for architects and interior designers, helping them make important design decisions, try out various design options, and share these visions with their clients, the property developers.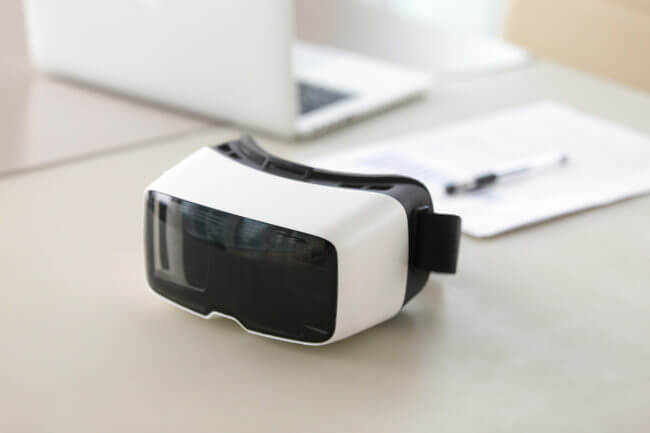 To Wrap Up…
No property developer can afford to ignore the advantages of architectural visualisation and the latest property marketing technologies. Optimise the power of your marketing campaign by having a good understanding of the different visualisation options that are available and how they can best be exploited.
See the bigger picture.  See what else we use to visualise our clients architectural visions by downloading our infographic 5 Tools to build a successful property marketing campaign.